So, it's Valentine's Day. Some of you may be planning elaborate getaways with your significant other, fretting over whether to buy them one oversized teddy bear or two, or perhaps even orchestrating a proposal. But for many of us, today is just another reminder of how we're still alone, and may be staying that way for the foreseeable future. If Cupid is nothing more to you than a fat baby in a nappy, don't worry – Wowcher is on hand to provide you with a few smashing ideas to tide you over until this commercialistic excuse for a "holiday" blows over – and they don't all involve going to the pub.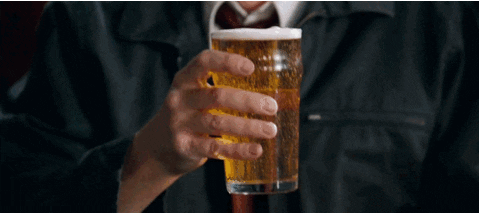 Sure, no-one's rushing to a petrol station to buy you a card and a bouquet of wilted flowers, but don't let yourself get down in the dumps – you can treat yourself to a bit of self-love instead! Wowcher offers a veritable smorgasboard of spa treatments across the UK, which you can enjoy either by yourself or with some fellow singletons, providing you can trust them not to bawl their eyes out if Whitney Houston comes on the radio in the car journey up there. Sit back, relax and let a succession of face masks and back massages whisk you away to a world of earthly pleasure. And speaking of pleasure…
Here's where self-love really means self-love. If you're feeling saucy, go ahead and shut out the outside world on the night of February 14th, lock your bedroom door and spend a romantic evening alone with a silicone bedfellow. You can find an array of "adult" products at Wowcher (and we don't mean vegetable steamers and financial planners – although we do have those) for both boys and girls. Why not hop to it and get yourself a rabbit vibe, or suck it up and invest in a male stroker with vacuum technology. Chase the Valentine's blues away and you're bound to end up with a smile (or at least some kind of expression) on your face!
However, if all those love hearts tacked up in shopfront windows start really getting you down and your housemates are off gallivanting with their latest bit of arm candy, there's no shame in drowning your sorrows in a bit of booze! Help yourself to one of Wowcher's many wine deals and have a glass (or four) while watching re-runs of Gilmore Girls and you'll forget all about that douchebag Craig and his weird iridescent dress shirts, at least for an evening. Alternatively, you can invest in a brew your own beer kit and start accumulating ale from the comfort of your own home – who needs the pub when suitors can come to you to get drunk?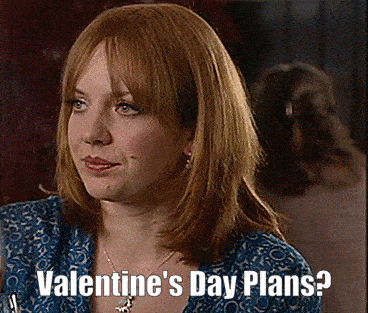 We're not complete cynics here at Wowcher though. We really believe there's someone out there for everyone, and if dating websites and office parties have yet to yield your Romeo or Juliet, there's no shame in putting in a little effort to try and find them. But who says you have to leave your house to find "the one"? Not us! This online mindfulness and 'finding your soulmate' course consists of seven helpful modules that lay out the right path towards a healthy, fulfilling relationship – Tinder can only get you so far, after all! Alternatively, if you think you need some one-on-one support, try out a 'life and love' intuitive reading from TJ Gibbs, AKA The Love Coach. Pop yourself in a Skype call with Ms Gibbs and you may hang up having broken down the barriers between yourself and an amazing love life! And if that's not enough, put your faith in the cards and take a 28-day 'Angel' tarot reading to discover what your love life holds in store for you. You may meet your King or Queen of Hearts sooner than you think!
We won't lie to you though; finding love can be tiring. And it's true that boyfriend and girlfriends come and go. Which is why, when all else fails, we can always count on the unconditional love offered to us by our beloved pets. Look into the eyes of your dog/cat/hamster/iguana/etc. and you'll know exactly what we're talking about! So let's celebrate our adorable animals and treat our furry (or scaly) friends to one of a multitude of pet products available from Wowcher. Fluffy and Fido won't leave dirty underwear strewn across the house, and they won't complain about what you're wearing either. That, and they're also house-trained – which is more than we can say for some people!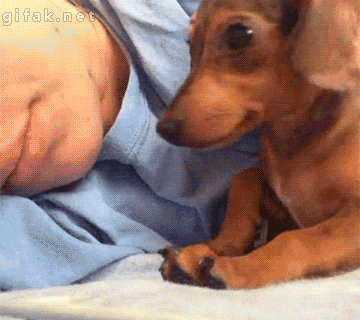 Bardolino Lunch & Spa Day @ The Cube Club & Spa
10-Speed Rechargeable G Spot Vibe - 2 Colours!
Surprise Toy & Treat Dog Hamper
Please note that all deals featured may not be live.